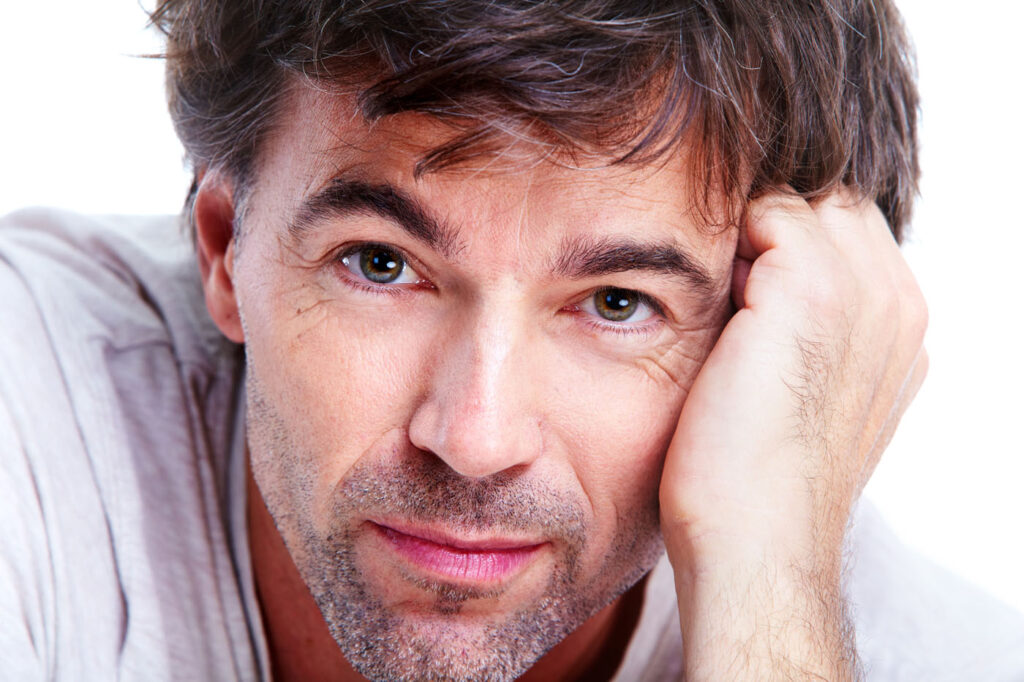 Did You Know?
On average, men live about 5 years less than women.
Men have a higher death rate for most leading causes of death including cancer, heart disease, diabetes, and suicide.
Approximately 30,000 men in the U.S. die each year from Prostate Cancer.
1 in 2 men will develop cancer.
Men make 1/2 as many physician visits for prevention as women.
Men are more likely to be uninsured than women.
Health conditions men should be screened for include:
Cardiovascular Health including High Blood Pressure
Cancer Screening including Prostate, Lung, & Colorectal Cancer
Diabetes
Mental Health & Well-Being
Prostate Health
Sexual & Reproductive Health
Helpful Tips
Healthy Heart
Eating lots of fruits, vegetables, lean meats, low-fat dairy, and drinking plenty of water is a great way of keeping the heart healthy.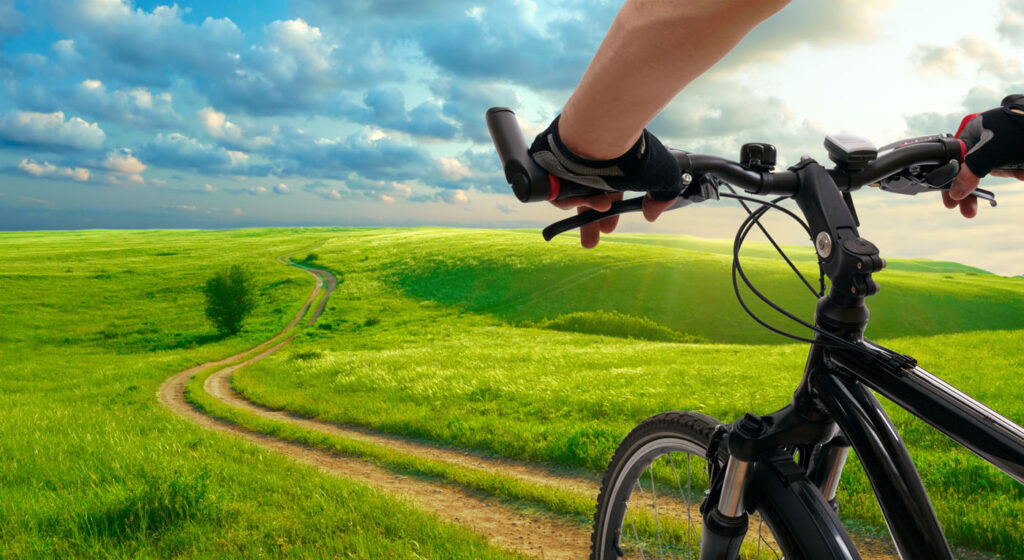 Exercise
Just 30 minutes of physical activity each day offers many physical and mental benefits to keep you healthy and help you live longer.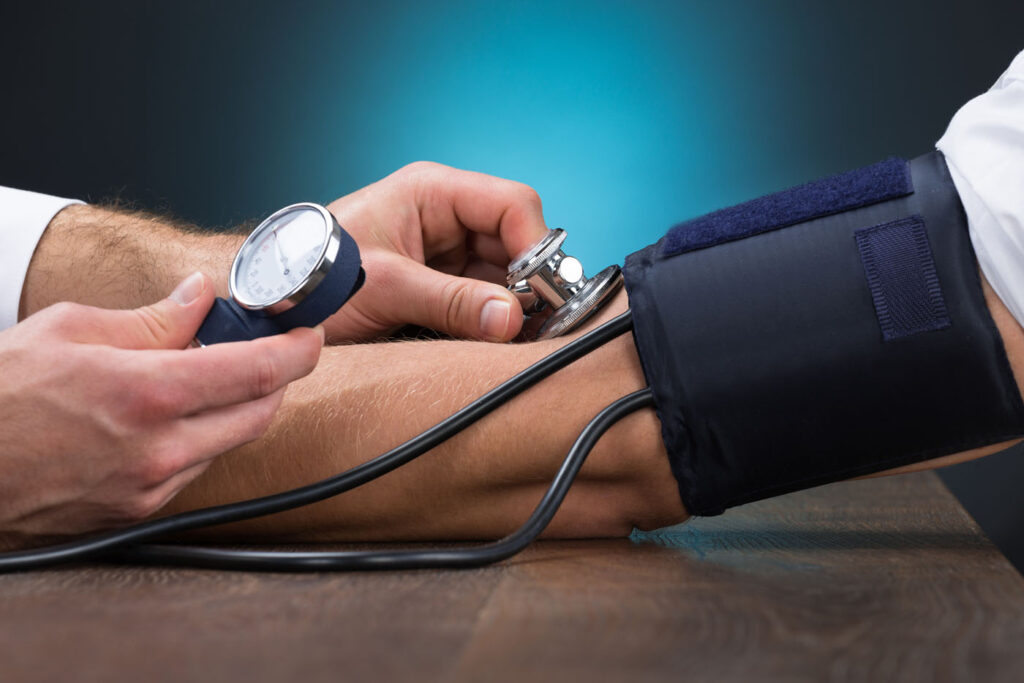 Preventative Maintenance
Remember to book regular check-ups at Clinica Medica Familiar, as they can catch small problems before they become more serious.
Mental Health
Talk about your emotions and surround yourself with loved ones to create a safe space because it is always ok to be vulnerable.
June Men's Laboratory Special
Because we care about your health and well-being.
VIP PLUS Comprehensive Metabolic Panel
Package includes the following:
•  Doctor Consultation

•  CBC (Complete Blood Count)

•  Urine Analysis

•  Glucose Level Test

•  Lipid Panel

•  Kidney Test

•  Thyroid Test (TSH)

•  Liver Test

•  Hemoglobin A1c

•  Vitamin D Level
Limited Time Offer
SPECIAL:  $249    (Value:  $415)