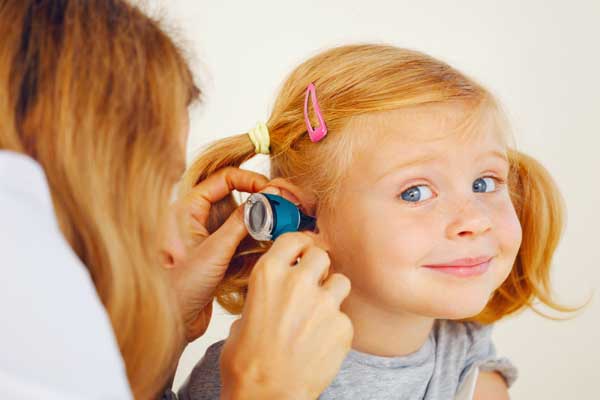 At Clinica Medica Familiar, we have a special interest in the health and well-being of our community's children. The clinic participates in a NO-COST, FREE Child Health and Disability Prevention Program (CHDP) to eligible clients.
The CHDP program oversees the screening and follow-up components of the federally mandated Early and Periodic Screening, Diagnosis, and Treatment program for Medi-Cal eligible children and youth.
In July 2003, the CHDP program began using the "CHDP Gateway," an automated pre-enrollment process for non Medi-Cal, uninsured children.
The CHDP program provides complete health assessments for the early detection and prevention of disease and disabilities for low-income children and youth. A health assessment consists of:
a health history
physical examination
developmental assessment
nutritional assessment
dental assessment
vision and hearing tests

a tuberculin test
laboratory tests
immunizations
health education/anticipatory guidance
referral for any needed diagnosis and treatment
Child Health (birth to 18 years of age)English
English
Based on your child's age, select the appropriate age form and complete
Spanish
Based on your child's age, select the appropriate age form and complete